COMING SOON! The New v4 Line of Grassroots Uplifters. Amber Indica. Beautiful Disaster Sativa. Transistor Hybrid. Golden Sunlight Sleep.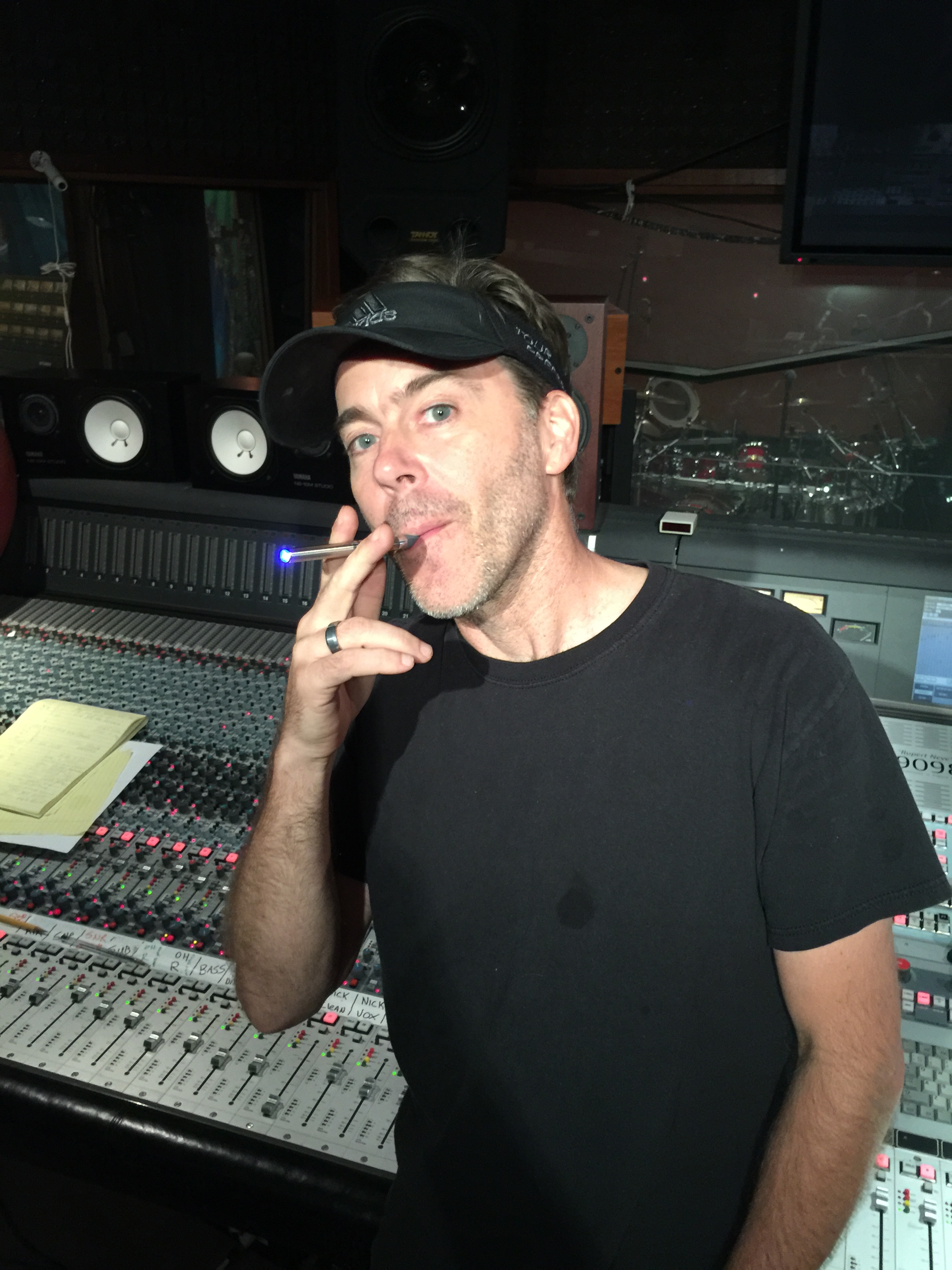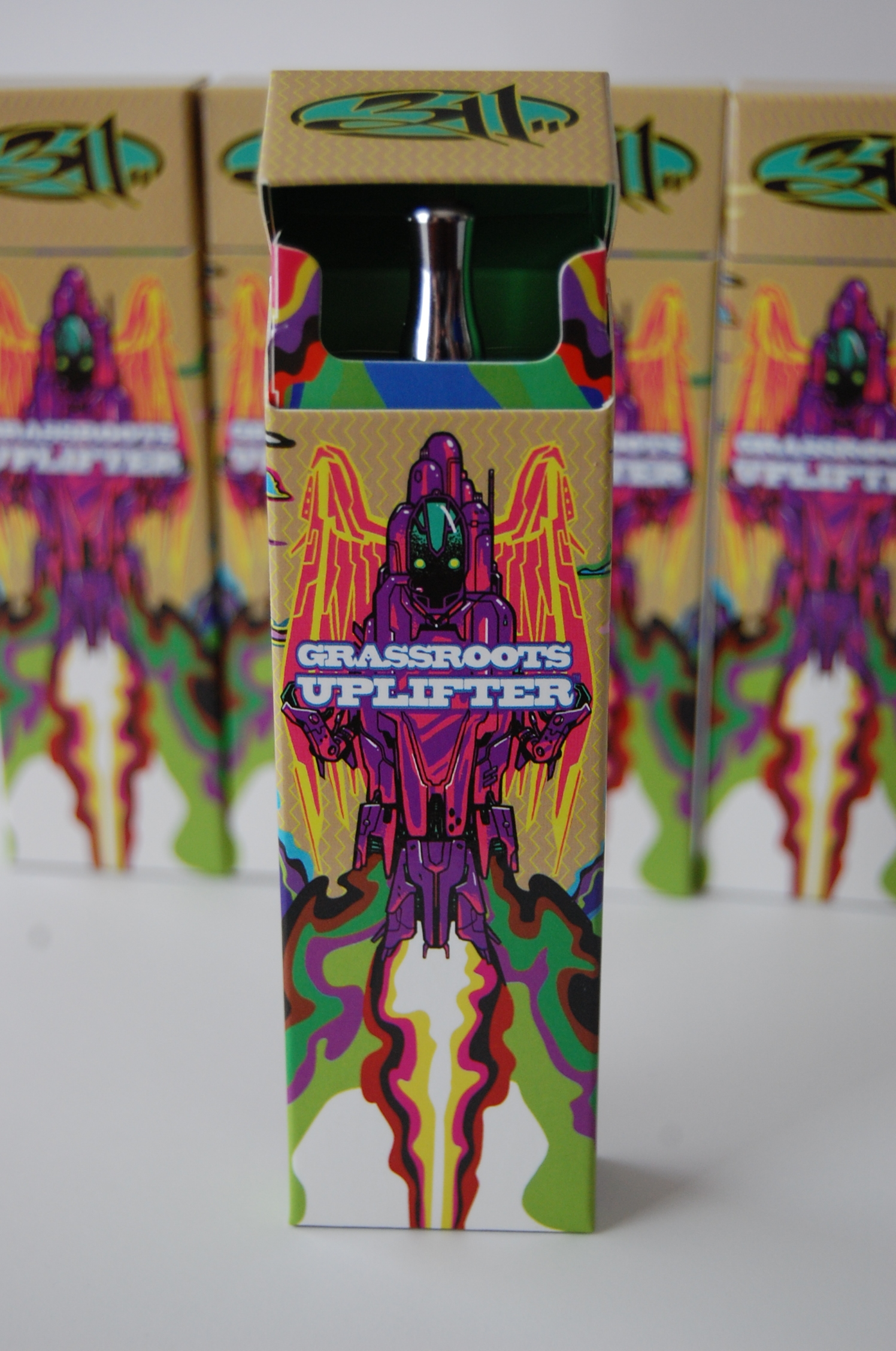 A bit of history: in early 2016, after years of extensive research and development, multi-platinum rock band and legendary cannabis connoisseurs 311 launched their highly anticipated disposable vape pen – the Grassroots Uplifter™. The slideshow gives a short pictorial history of the original and v2 versions released from 2016 and 2017.
The state-of-the-art original Uplifter™ pen – designed in-house by 311 – was one of the first vape pens designed specifically for cannabis oil.
Always looking to improve, 311's upcoming fourth generation vape pen - the soon-to-be-released Uplifter v4™ - improves on the prior generation Uplifters™ in every way, offering even better taste, the highest quality oils and longer battery life.
Throwback to the April 11, 2016 worldwide release of the official Grassroots Uplifter™ video, featuring 311 and friends and all new music, "Island Sun"
2016 Original Uplifter Release Video (Official)